Pair of Dress Pants completes the look of a person match with their Shirts, Jackets, and Blazers. A best-fitted pant enhances your look with its great pleated design. We have the collection of Men's Casual Pants and Men's Dress Pants with great fabric and many colors. Don't miss the opportunity to add a great look to your dress with designer pleated pants. Buy Now!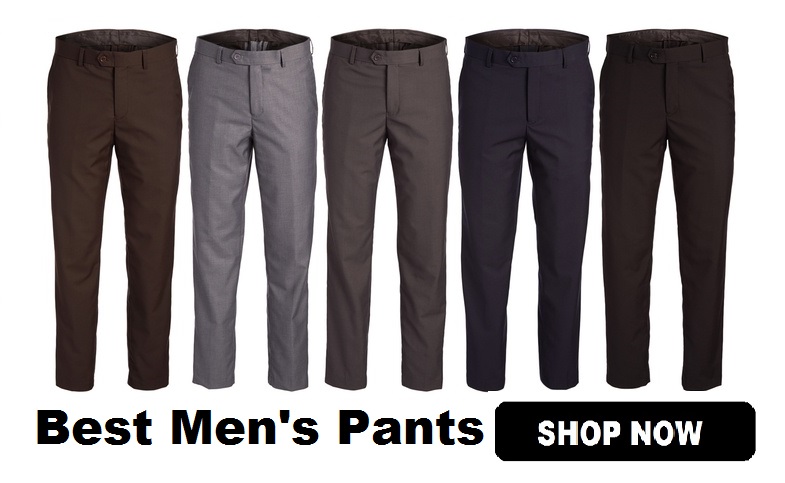 A lose or over length pant will degrade your personality. A pant must be best fitted from the waist and has the correct length. Best fitted pant provides you full comfort and a unique look.
---
No wardrobe is complete without at least one pair of dress pants. This style of pants is perfect for dressing up with a blazer and a dress shirt, or for more casual looks that still require some sophistication. Dress pants are your best friend when it comes to putting together outfits, sometimes in a rush, that are tried and true for any occasion. The best investment you can make for your wardrobe and your style is to purchase these pants and keep your closet stocked with this everyday staple. Don't miss out on the opportunity to expand your style and add new looks to your repertoire.
---
The factors to notice while buying a pant:
i. Pant Length
ii. Waist Size
iii. Inseam Length
iv. Pant Material